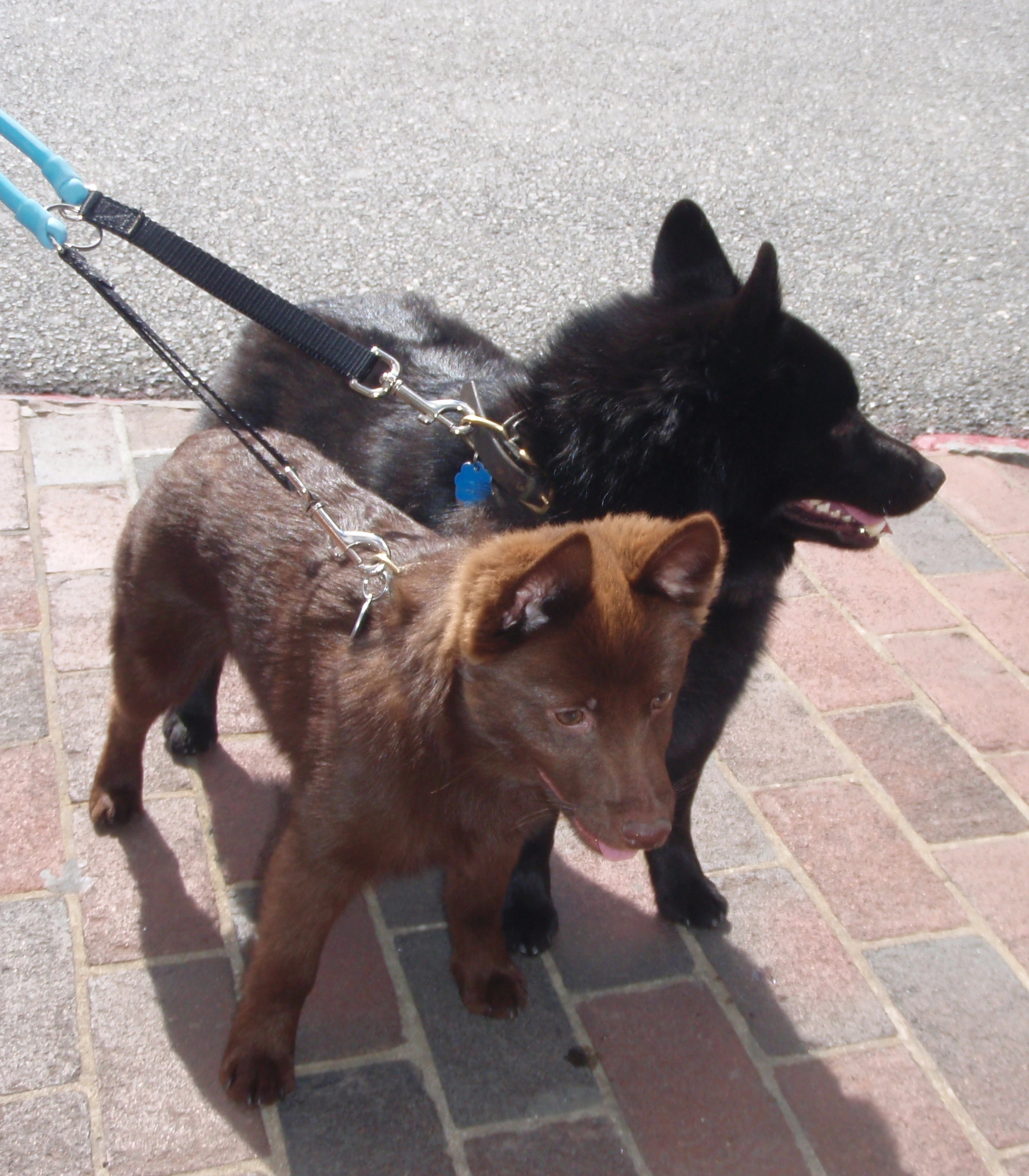 Council Member Melissa Mark-Viverito and Jorge Bendersky's, "There is no Poop Fairy" Workshop Held on Saturday, August 25, 2012, at the Thomas Jefferson Park Recreation Center in East Harlem was a Great Success!
New York, New York – August 28, 2012 – On Saturday, August 25, 2012 the "There is no Poop Fairy in East Harlem" Campaign took place at the Jefferson Park Recreation Center on 112 Street and First Avenue in East Harlem, New York City. The event began at 10:00a.m and ended at 1:00p.m. The launching of the campaign along with the various informative workshops gave attendees information, tips and advice regarding responsible pet ownership. Attendees also had the privilege and opportunity to meet celebrity dog groomer, Jorge Bendersky during the workshop as well.
In response to a growing number of dog poop piles, and a growing number of constituent complaints, Council Member Melissa Mark-Viverito took a page from the very successful "There is no Poop Fairy Campaign" introduced by the Jefferson County Animal Control office in Colorado, to address this serious health hazard with humor; as a means to encourage dog owners to pick up after their dogs in our parks and neighborhoods.
Over 100 people from the community came out to volunteer and Scoop the Poop at Saturday's event. The afternoon consisted of attendees visiting the many informative booths set up, along with playing games in order to win prizes, raffles, tee-shirts and more. At the workshop, Jorge explained and demonstrated to attendees the importance of properly grooming our pets to ensure a longer and healthier life. Petmate Dog Toy and Espree grooming kits were given out to attendees who answered grooming and pet health questions correctly, asked by Jorge. A special thanks to Petmate and Espree for making this raffle happen!
Lickety Sticks were also taste tested (and approved) and then given away to our furry four-legged friends who attended the event. Many animal organizations joined together on Saturday, and other exciting events happened throughout the day. The ASPCA was there with their spay and neuter truck along with a representative who explained the city benefits for low income families. There was a representative from the New York City Housing Authority (NYCHA) who talked about pets in public housing as well.
The "There is no Poop Fairy" workshop was a great event with a lot of volunteers to help and spread the word. Hopefully, other city councils will take this idea and implement it on other districts too. It is essential that as pet owners we clean up after our animal companions and also look after our community and neighborhoods too!
About Jorge Bendersky: Expert celebrity dog groomer, Jorge Bendersky has been seen on Animal Planet's reality show, "The Groomer Has It", as a Judge on TLC's Extreme Poodles and as the new Grooming expert on Animal Planet's Dogs 101. Jorge's skills, talents and also his love for animals has made him committed to "giving back" through a series of pet care workshops in NYC's inner-city neighborhoods and by conducting seminars to help other groomers carry on this mission. To learn more about Jorge Bendersky visit  www.planetjorge.com. Twitter: @JorgeBendersky. Facebook: http://www.facebook.com/JorgeBendersky.