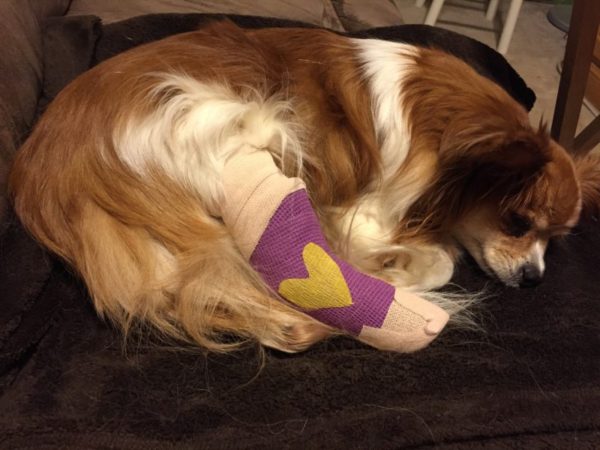 As a pet owner, you already know the love and joy that your favorite furry friend can bring into your life. But, what happens when Fido's medical bills start surpassing that of the rest of your family's?  Pet Insurance is a topic that often comes up with our Pet Loving Friends.  For those that have purchased Pet Insurance,  all seem to have found that the benefits outweigh the costs.   Not only have they saved money due to the rising cost of Vet bills,  but Pet Insurance also provides a great piece of mind.  When finances are tight, Pet Insurance has helped many to not think twice about taking their pet kid(s) to the Vet and it has helped in making the decision to agree to the tests and treatments that their Vet advises.
Recently, we  were introduced to the "ShieldMyPet!" website.   They have put together a guide on how pet owners can utilize private pet insurance to help offset the rising costs of vet and hospital visits for our pets. It also has a helpful chart on many of the different companies offering pet insurance. If you have a moment you can check the guide out here: http://www.shieldmypet.com/guides/benefits/
We hope you find it as helpful as we did.
Stay well and may your pet kid(s), stay well, too.