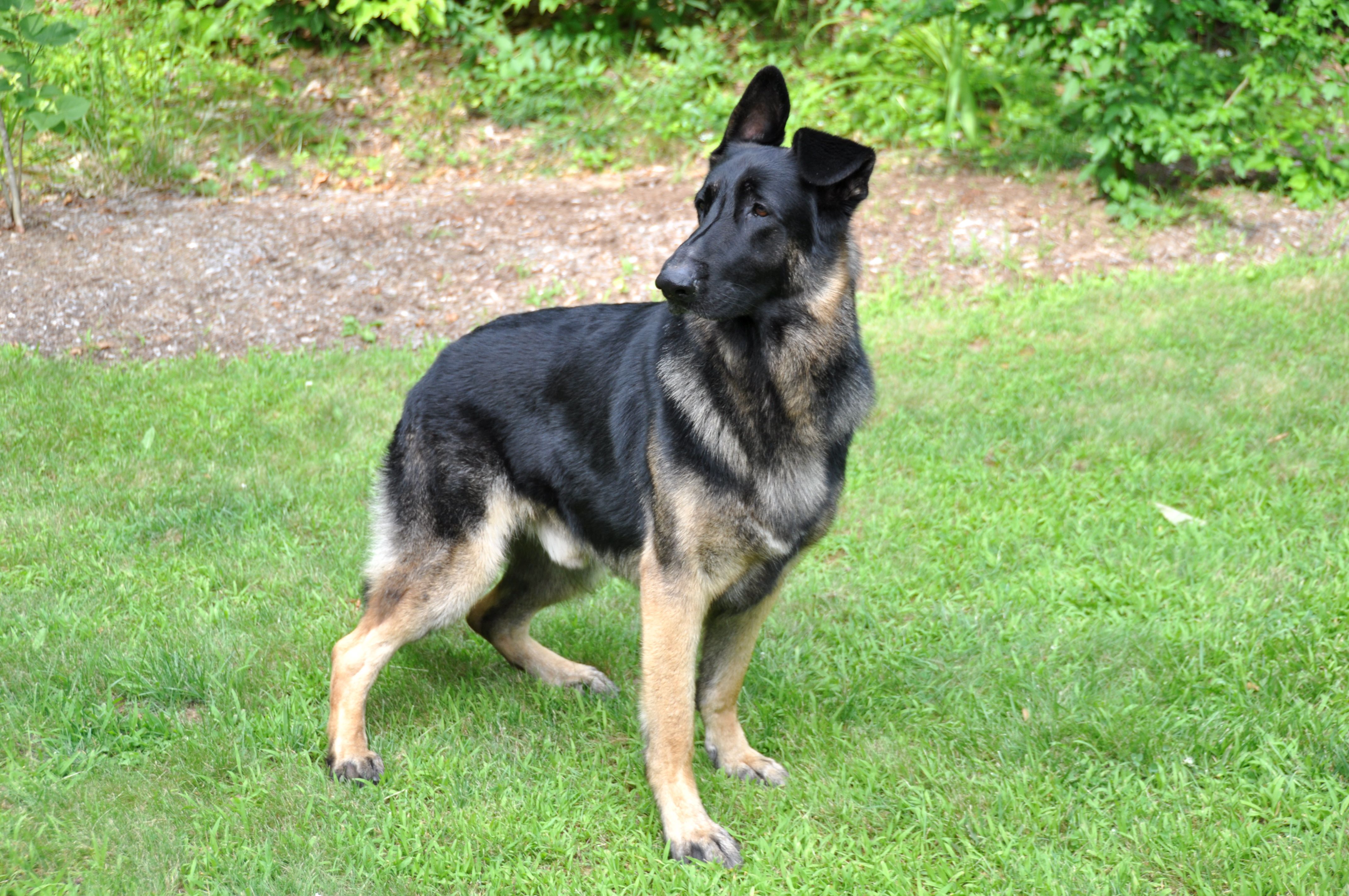 With the cost of vet care tripling in the past ten years, it is wise to think about the breed of dog or cat that you choose. There are over 100 genetic diseases in cats and over 400 in dogs. Some have a higher prevalence in certain breeds since the animals in a breed share a smaller pool of genes. Dogs tend to have more genetic problems than cats due to cross-breeding, which cats don't usually have. Yearly wellness check-ups can cost around $140 for kittens and puppies and up to $350 for geriatric cats and dogs. Before you shop for a new pet, it is wise to think about which breeds are more prone to inherited diseases. The following list is far from complete but gives an overview of some common health problem;
-The large dogs, such as the German Shepards and Labradors can have hip dysplasia, which is a loose fit of the ball and socket hip joint. This can require hip replacement. There is also elbow dysplasia, where the elbow joints of the front legs are malformed.
-Smaller dogs, such as Cocker Spaniels often have eye problems. These include such things as cataracts, glaucoma and dry eyes. Poodles tend to have difficulty with their trachea collapsing, endocardiosis and the pituitary gland disorder called Cushings Disease. Dachshunds can have herniated discs which are related to intervertebral disc disease.
-Mixed breed mutts rarely suffer from hereditary diseases. This should encourage people to adopt a non-purebred dog versus spending a great deal on a pet that is purebred.
-Persian cats and Himilayans are prone to hereditary eye diseases. Maine Coon cats and Persians can have a disorder of the heart muscle known as hypertrophic cardiomyopathy. Polycystic Kidney Disease or (PKD) is also a genetic disease of Persian and other long-haired cats. It causes cysts in the kidneys which can lead to kidney failure.
-Both dogs and cats can develop diabetes. This is especially true in overweight animals.
So what is a pet lover to do? There are many laboratories that will do DNA tests to identify genetic disorders. Prices range from $50-$250 or more. It is advised that you pursue these test before you purchase your pet.
When you are thinking of getting a dog or cat, you can go to an internet website on dog or cat breeds and research a particular breed. It will show what health issues may affect your pet. If you get your dog from a reputable breeder, they will often have screened out hereditary breed-specific diseases. A prospective buyer should ask the breeder to see the OFA (Orthopedic Foundation for Animals) results for the dog's sire and dam.
Don't be discouraged if the breed of your choice is more prone to these hereditary diseases. Many breeds live long and healthy lives in spite of the statistics. But as my vet says, a mutt is the best bet. And it sure helps the over-populated shelters and pounds!