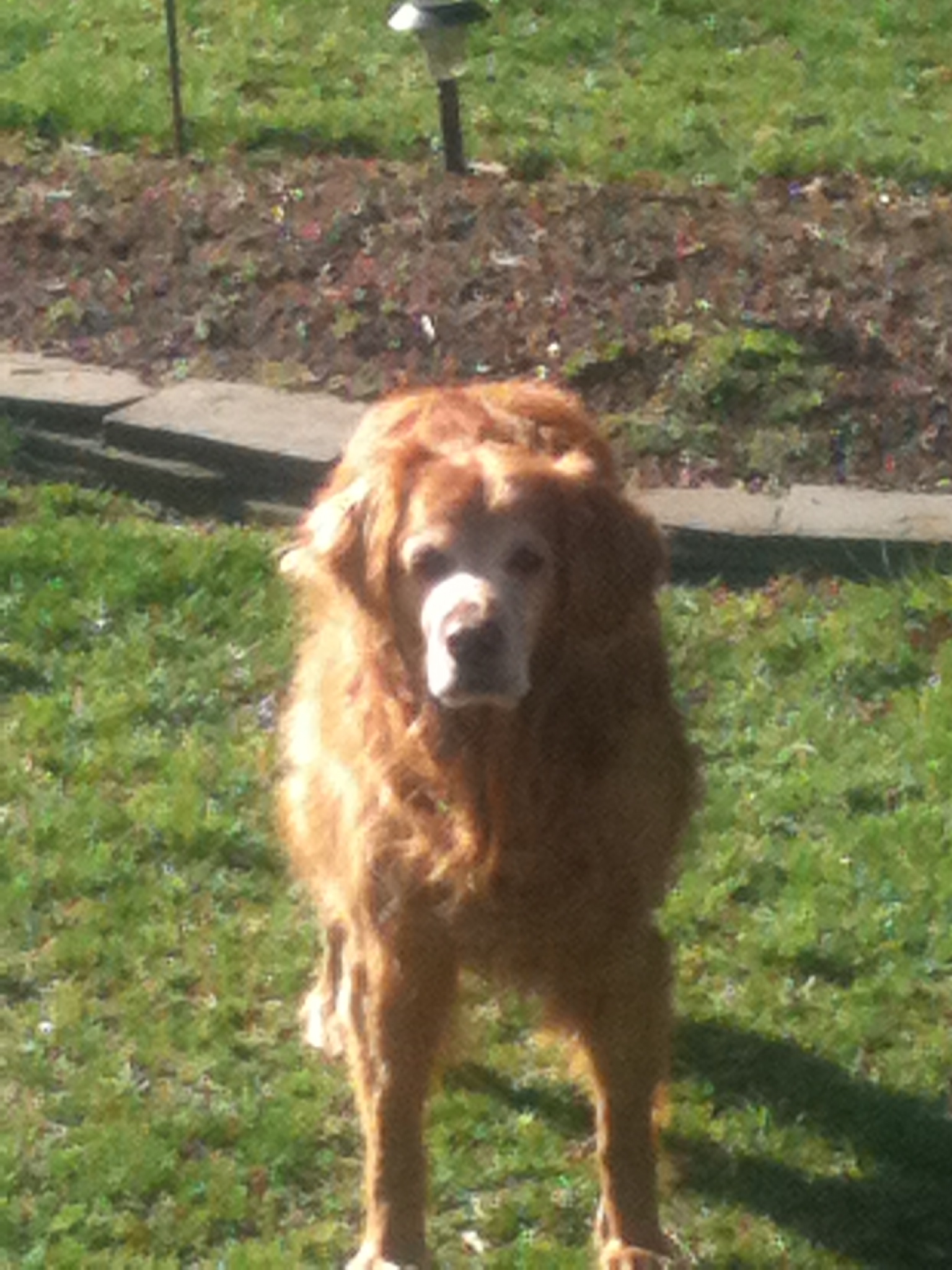 "Here are three "facts" you may believe about aging in dogs… and why they're wrong.
1. One year in dog years is equal to 7 human years. This formula was developed as a simple way to gauge a dog's stage of life. However, it is much too simple to accurately reflect a dog's age. This formula is also misleading because it does not take into account the size or breed of the dog. Larger dogs tend to age quicker and have shorter life spans than smaller dogs.
2. It's easy to tell when your dog is getting old. This statement goes hand in hand with the "fact" that sick dogs show that they're sick. As with many animals, there is a large disadvantage to displaying symptoms of sickness or weakness in the wild. It is simply not advantageous for dogs to show that they're sick. As a result, you don't always realize that your dog is sick or getting old until they are at an advanced stage of the process.
3. Slowing down is a natural part of a dog's aging process and there's nothing I can do about it. Many dog owners assume that as their dogs age, they will experience mobility loss and difficulty getting up and moving around. And because they truly believe that their dogs are simply undergoing natural changes, they will also assume that they can't do anything to help their dogs. Once again, this statement is false. Many times loss of mobility is a sign that your dog is experiencing age related problems like arthritis, and there are many things you can do to help.
Now that you understand the truth behind these myths, you can do something with your knowledge. Your dog's age in years is just a number. Many older dogs can continue to have an excellent quality of life, with some help from you.
What can you do?
The first step to helping your dog through the aging process is to make regular visits to your veterinarian. A vet can check for problems that may not be readily apparent to you. When you're not at the vet's, keep an eye on your dog for symptoms of illnesses or age related stress. Early detection is key!"