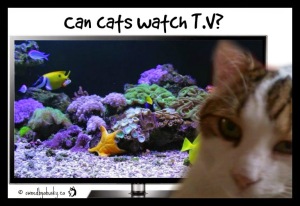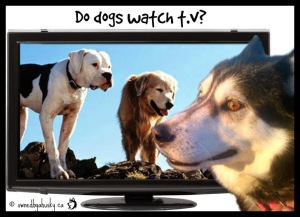 Hi Everypawdy!
We like to share and there is a very interesting blog called "Owned by a Husky"  see the link below.  The latest blog post is about "The Truth behind dogs and Cats watching TV?"  Do they?  Check this out and check out the pssssssst: for a Tails Untold Personalized Pet Book mention.
Here is the website address to copy and paste into your browser.
http://www.ownedbyahusky.ca/2014/12/the-truth-behind-dogs-watching-tv.html
Thank you for the mention Jenna,Mark "HuskyCrazed" Drady.
Happy Holidays!
Susan and Janet and all your friends with Tails Untold Personalized Pet Books  www.tailsuntold.com