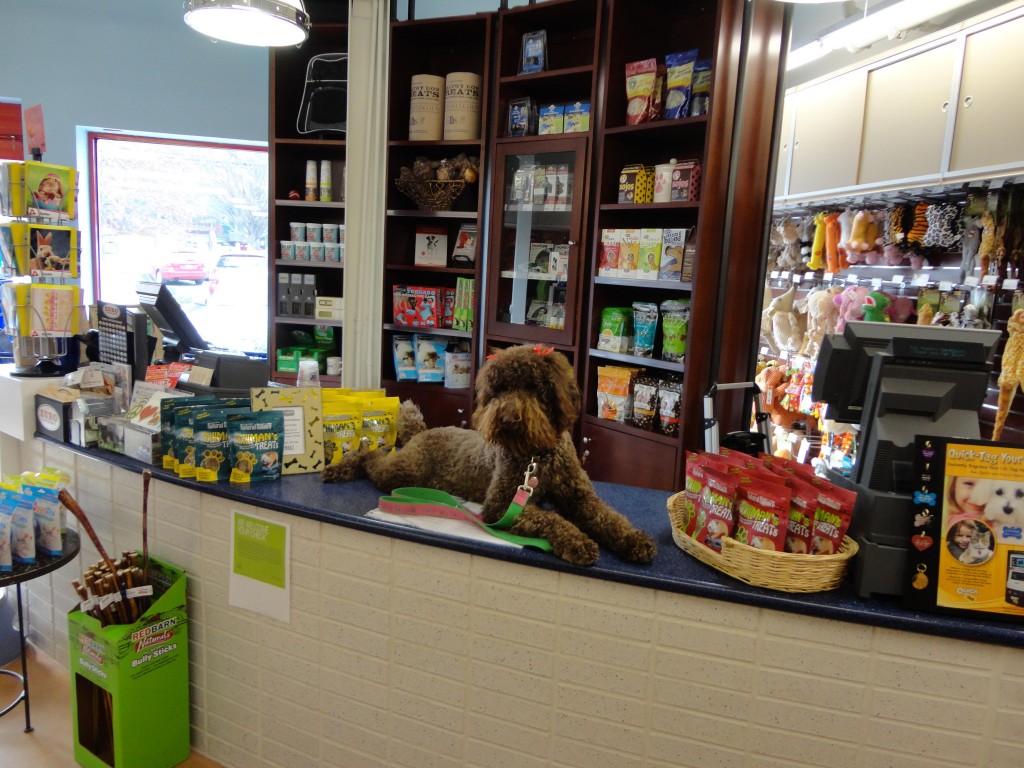 Tails Untold is very proud to have made a donation to the New Rochelle Humane Society, thanks to Stella, who just went on a Tails Untold Personalized Pet Book Adventure in New York City.
For more information, please visit:  www.newrochellehumanesociety.org
Founded in 1911, the New Rochelle Humane Society is a private, not-for-profit organization dedicated to providing individual loving care for lost, abandoned, injured, and mistreated animals. We service 17 communities in Westchester County including Ardsley, Dobbs Ferry, Eastchester, Elmsford, Greenburgh, Harrison, Hartsdale, Hastings-on-Hudson, Irvington, Larchmont, Mamaroneck Village, New Rochelle, Pelham Manor, Rye, Rye Brook, Scarsdale and Tarrytown, and rescue over 500 dogs and 900 cats each year.
About 50% of the shelter's funding is from services provided for animal control (rescuing homeless cats and dogs). The other 50% comes from donations, wills and bequests. We do not receive any state or federal funding.